This next family happens to be some good friends of ours. They are expecting baby #3 in the next few months! When we pulled up to the location we originally planned on for this photoshoot we were surprised to find that it was right in the middle of a Christmas parade! We decided that Santa, Elvis, and Bugs Bunny were not wanted in the family photo and went straight to plan "B".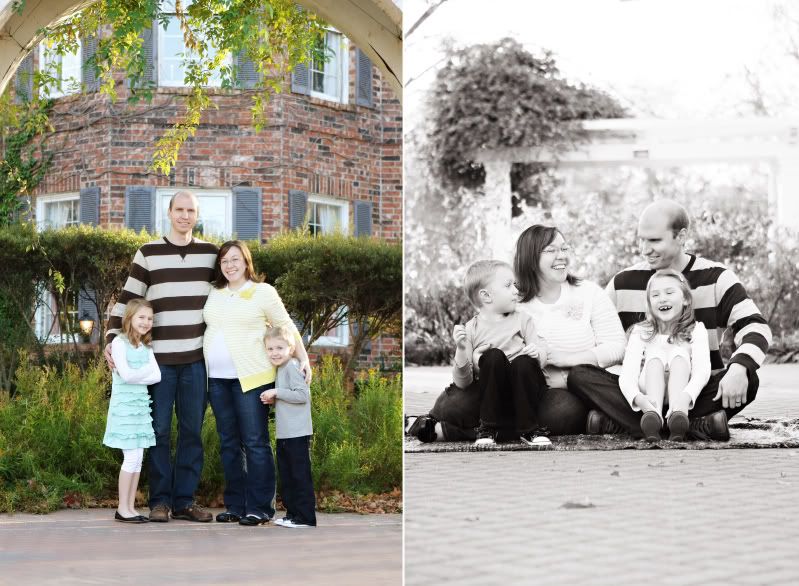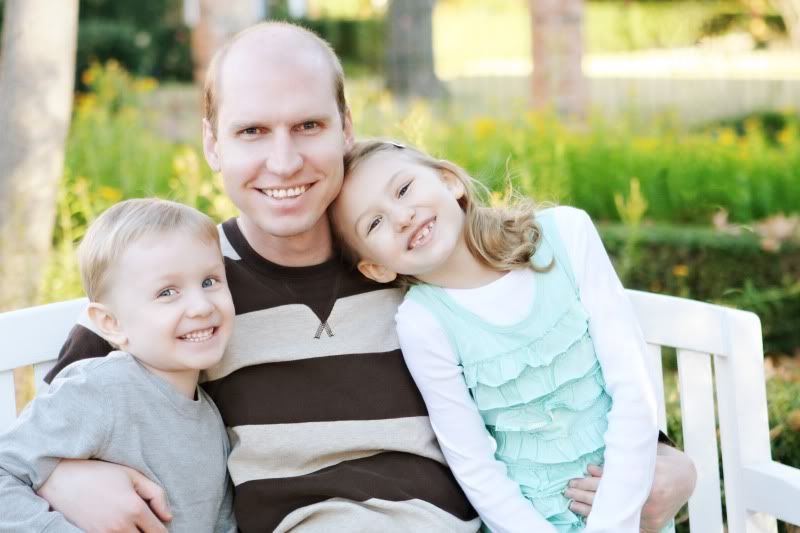 The kids were such good sports. They tried their best to stick it out on that really cold and windy day.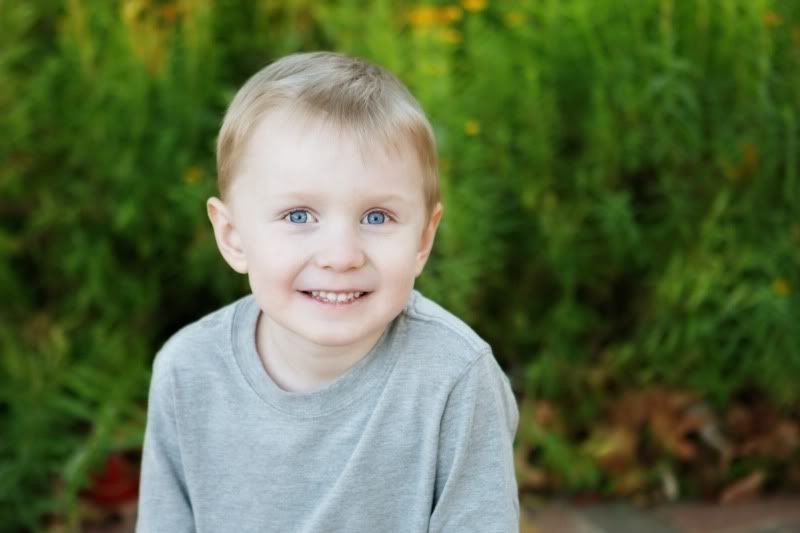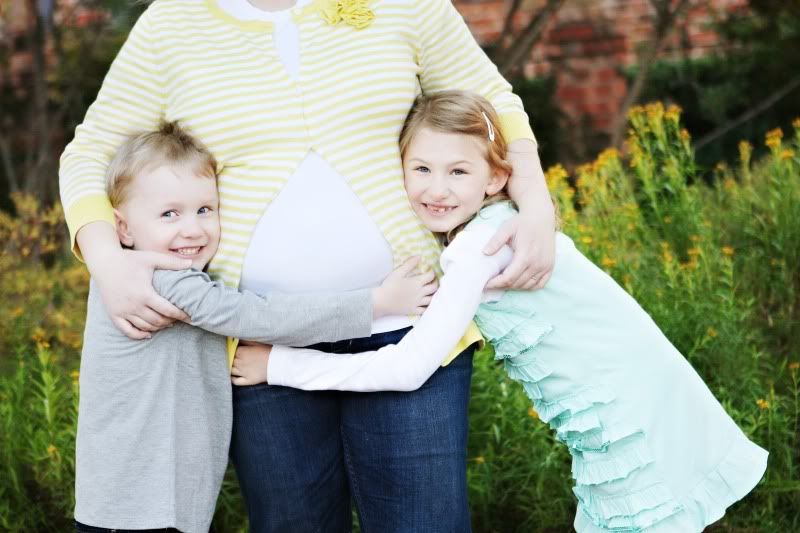 I told the kids to go and find the best leaf that they could find. It was very difficult to keep a leaf still in the strong wind!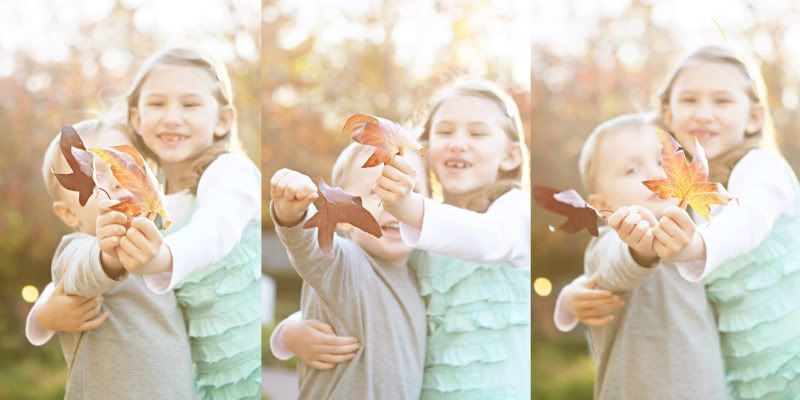 I guess it's even harder when you have your big sister talking your ear off ;)